---
The Caregiver removes Alerta (patch) from the shipping card.
They push the "On" switch located on Alerta.
The Caregiver removes the film protecting the adhesive on the back of Alerta (patch)
The Caregiver applies Alerta (patch) to a clean hair free area in the upper lumbar region of their loved ones back.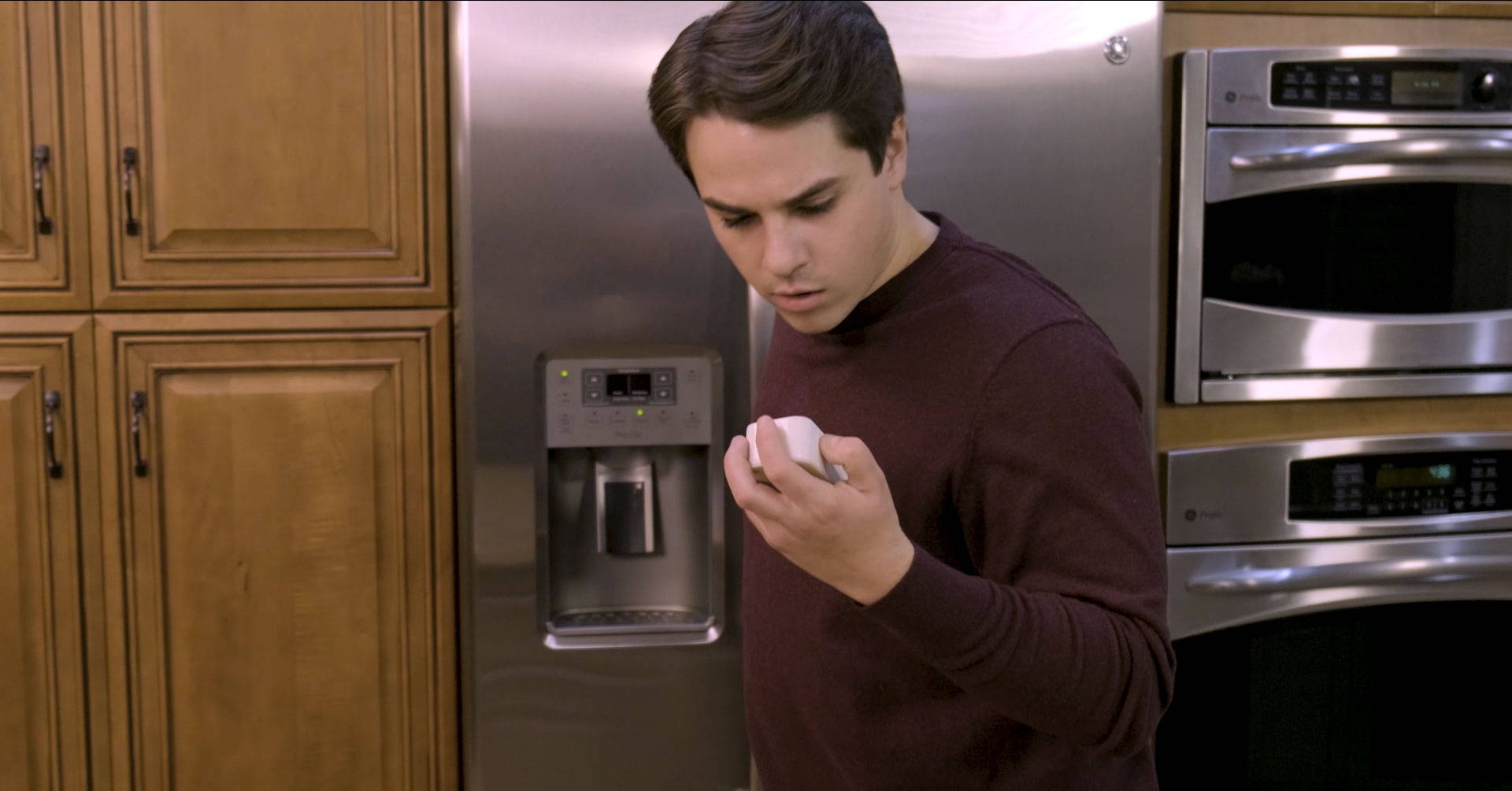 ---
The Caregiver brings the Wedge within 3' of the loved one after Alerta (Patch) is on and wait for the signal indicator to light up.
The Wedge will notify the caregiver with an audible and visual indicator if their loved one wanders from an approximate 75' radius. This area is typical of most homes.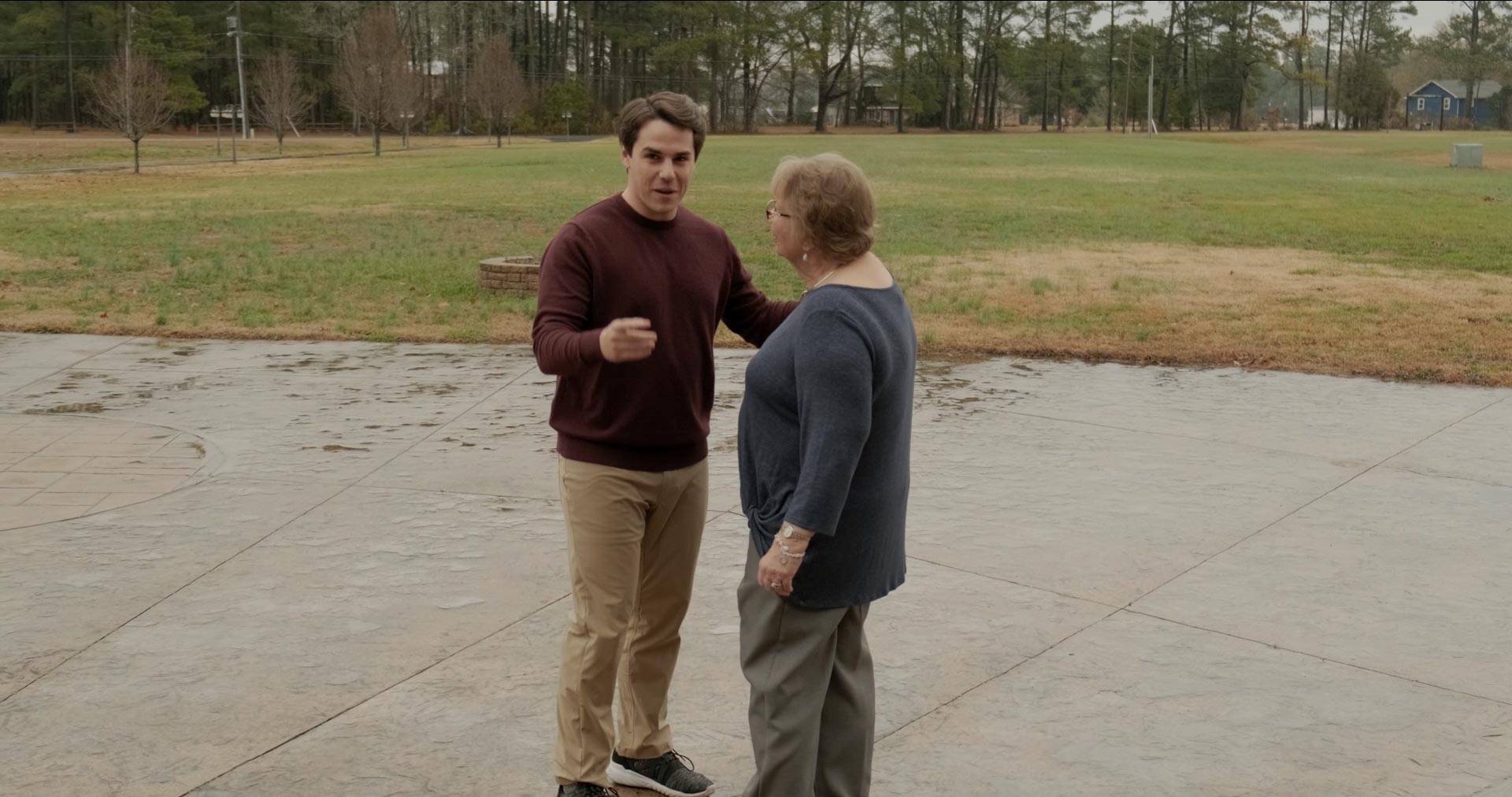 ---
When the Wedge alarms, immediately go and retrieve your loved one.
The Wedge will reset itself when the patch is back in range.