---
" There are only four kinds of people in the world. Those who have been caregivers. Those who are currently caregivers. Those who will be caregivers, and those who will need a caregiver."
---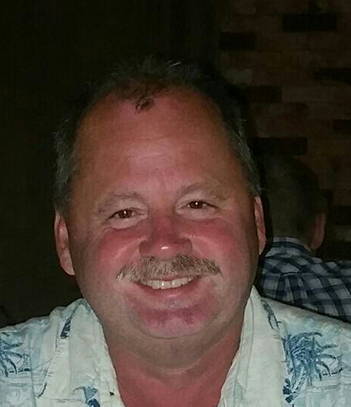 Jeff Seeley is the Operations Manager for Track Patch 1 Corporation.
Jeff has been with the company since the first Alerta proof of concept prototype. Jeff has been in management for over 30 years before joining Track Patch 1 Corporation. He managed 260 employees, operating one of the highest volume Sams Clubs in the United States with sales exceeding over $150 Million per year.  
Jeff has supported many organizations in the area, but his passion has been fundraising for Childrens Hospital of the Kings Daughters for over 30 years.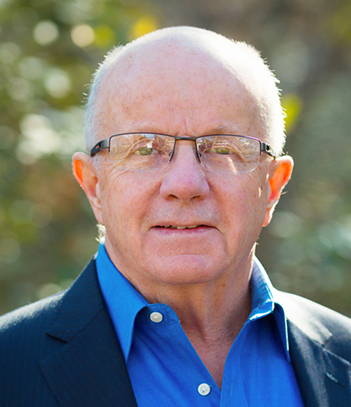 Kenneth Campbell, the Chief Engineer of Track Patch I is an entrepreneur, senior executive, engineer, and expert medical equipment consultant. He has a track record of delivering products to the marketplace by leading product creation and development. Ken has an MBA from the University of Dallas.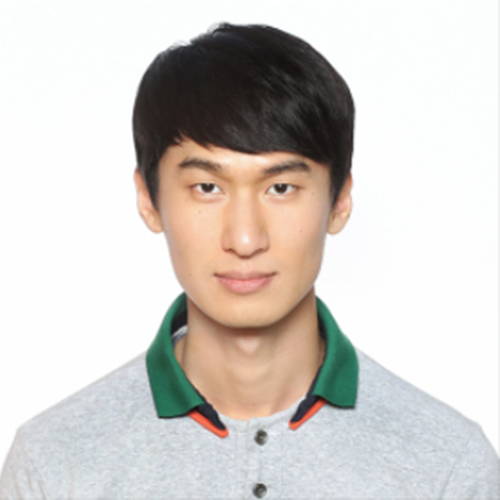 Front-end Developer / Social Media Marketing
Musician / Social Media Marketing
Manager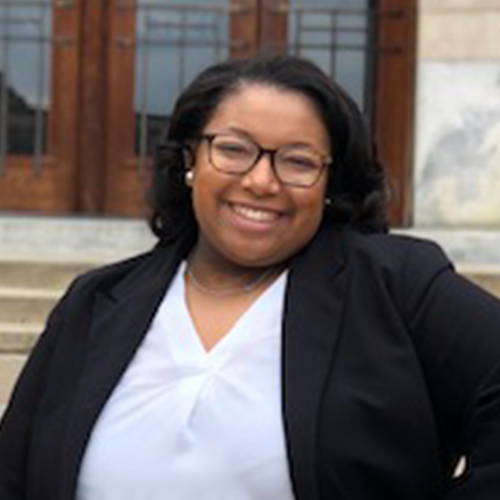 Business Modeling / Social Media Marketing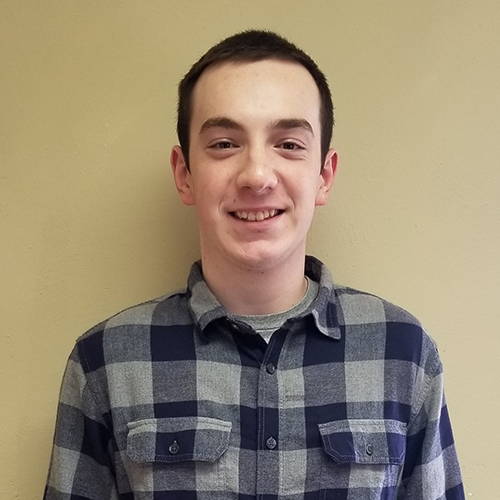 Air Force JROTC Cadet / Social Media Marketing