Alerta & Wedge work together using radio frequency to help a caregiver monitor a loved one.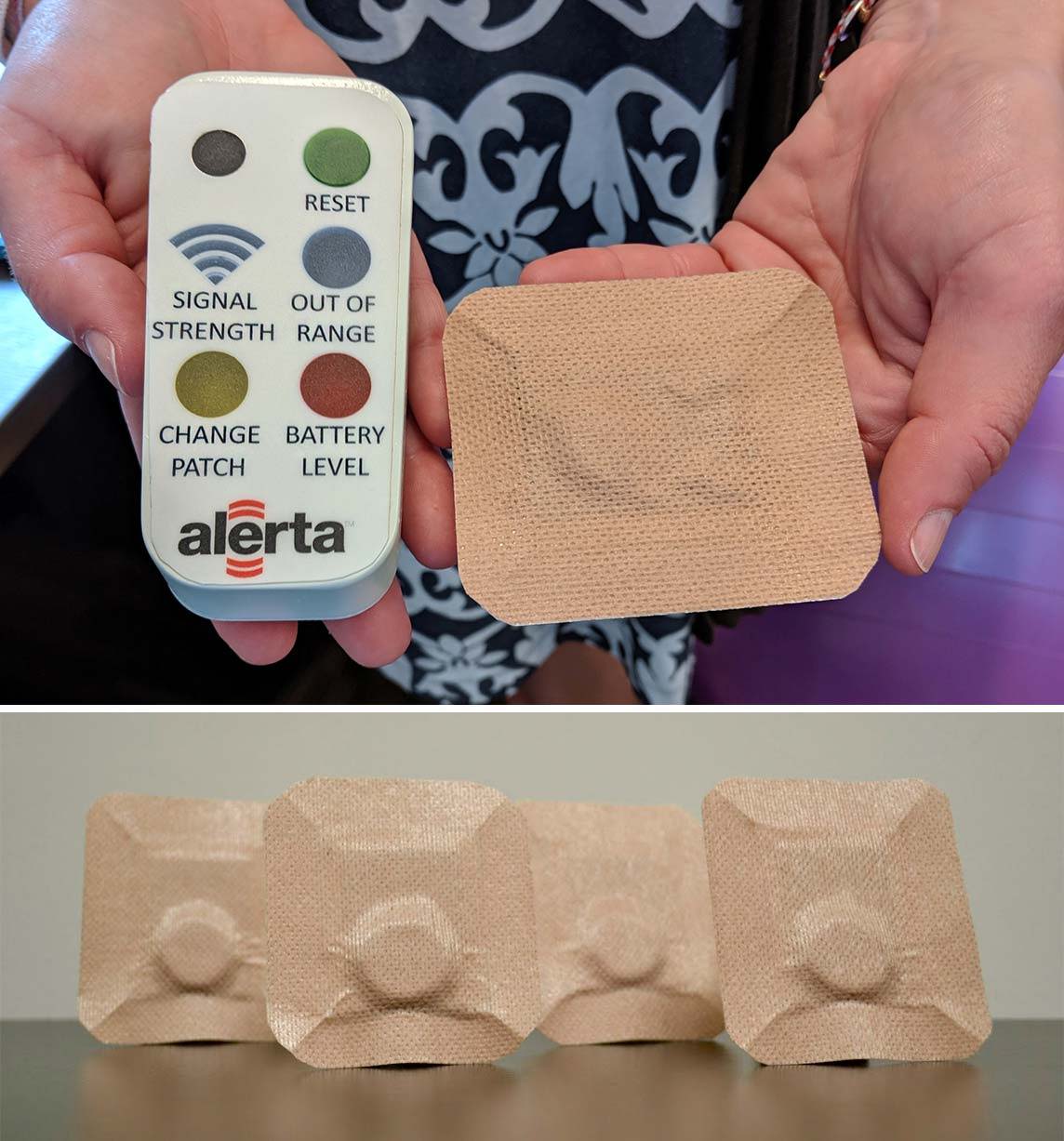 ---
Alerta uses R.F technology.
Alerta is waterproof and lasts for 7 days of normal actives.
Alerta uses a medical grade adhesive and is about the size of a teabag.

---
The Wedge has an audible alarm that notifies a caregiver if a loved one wanders day or night from a safe zone.
The Wedge easily fits in a shirt pocket or purse and rests on a table or nightstand.
The Wedge lasts for 6 months before the battery needs replaced with normal use.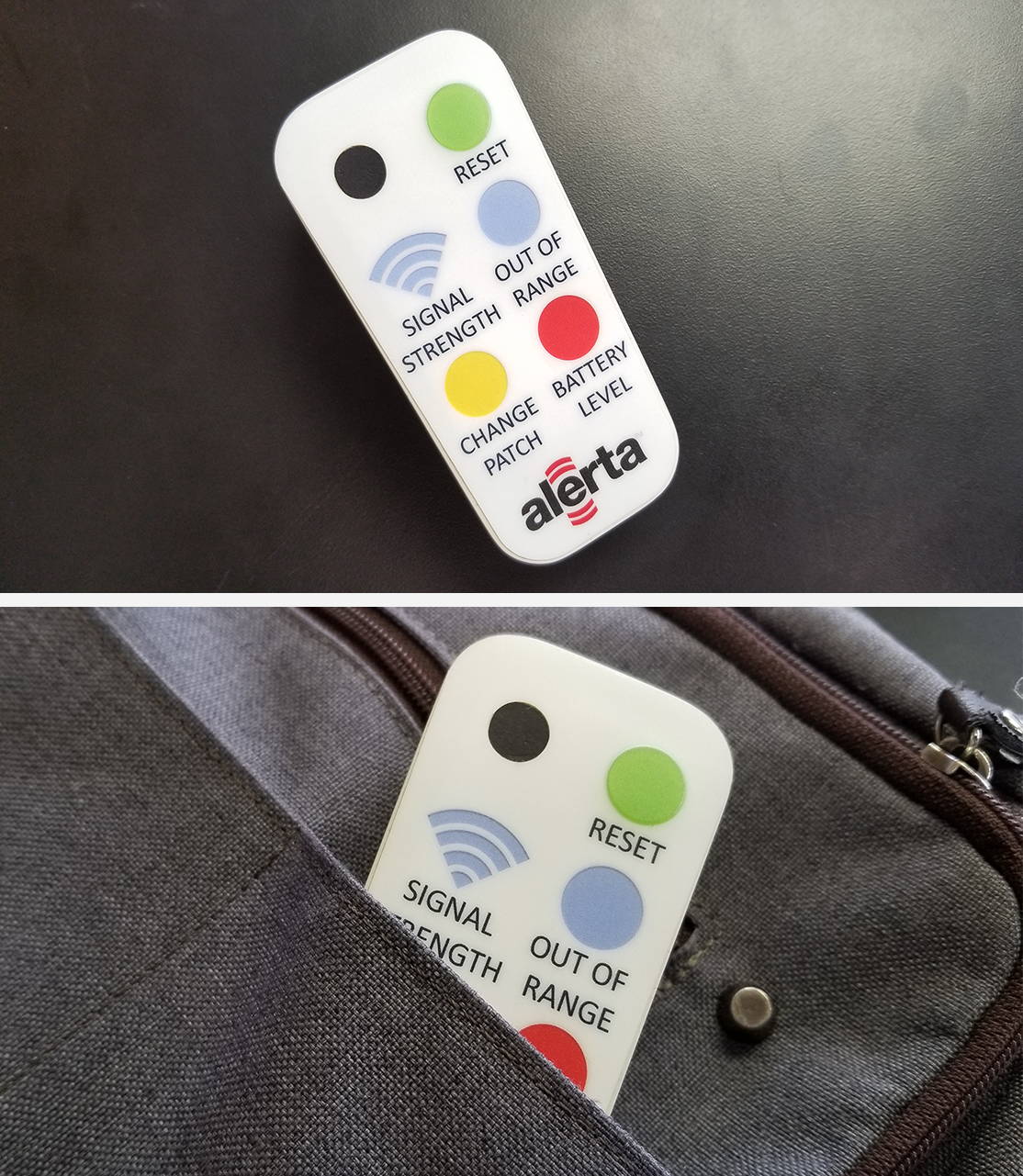 After 7 days the Wedge tells the caregiver to remove the used patch.
Peel the adhesive covering on the new patch and apply beside where the old patch was to reduce skin irritation.
---
"To be a caregiver there must be love. You either have to love what you do or love the person you're caring for.
It's the only way to do it right"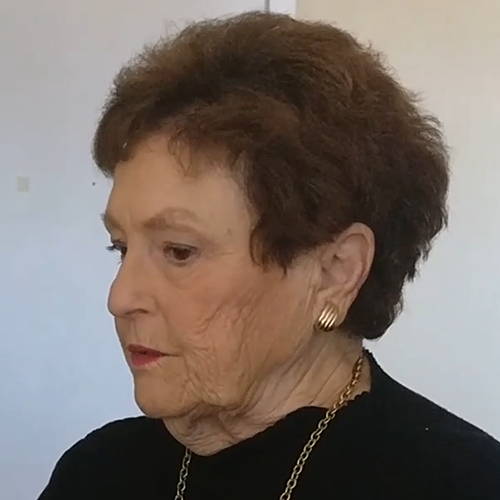 Professional Patient Advocate
" Spouses tell me their spouse has never wandered so we really don't have to worry about that. They might not wander now, but what about a half an hour from now, an hour, tomorrow? We never know."
Hitching Post Educational Center
" It can be very stressful trying to keep their amazing kids safe so you have to stay on your toes and never let your guard down. It just takes a second."

" If Alerta was available then, Mom could have stayed home with Dad for 5 years longer."

---
Alerta gives a caregiver peace of mind.
Alerta doesn't find people. We feel it is better not to lose people.
John Reese
Mom told my dad she was going to Walmart but she just kept driving. She drove until she ran out of gas in Texas. They lived in Arkansas.
Luann Wida